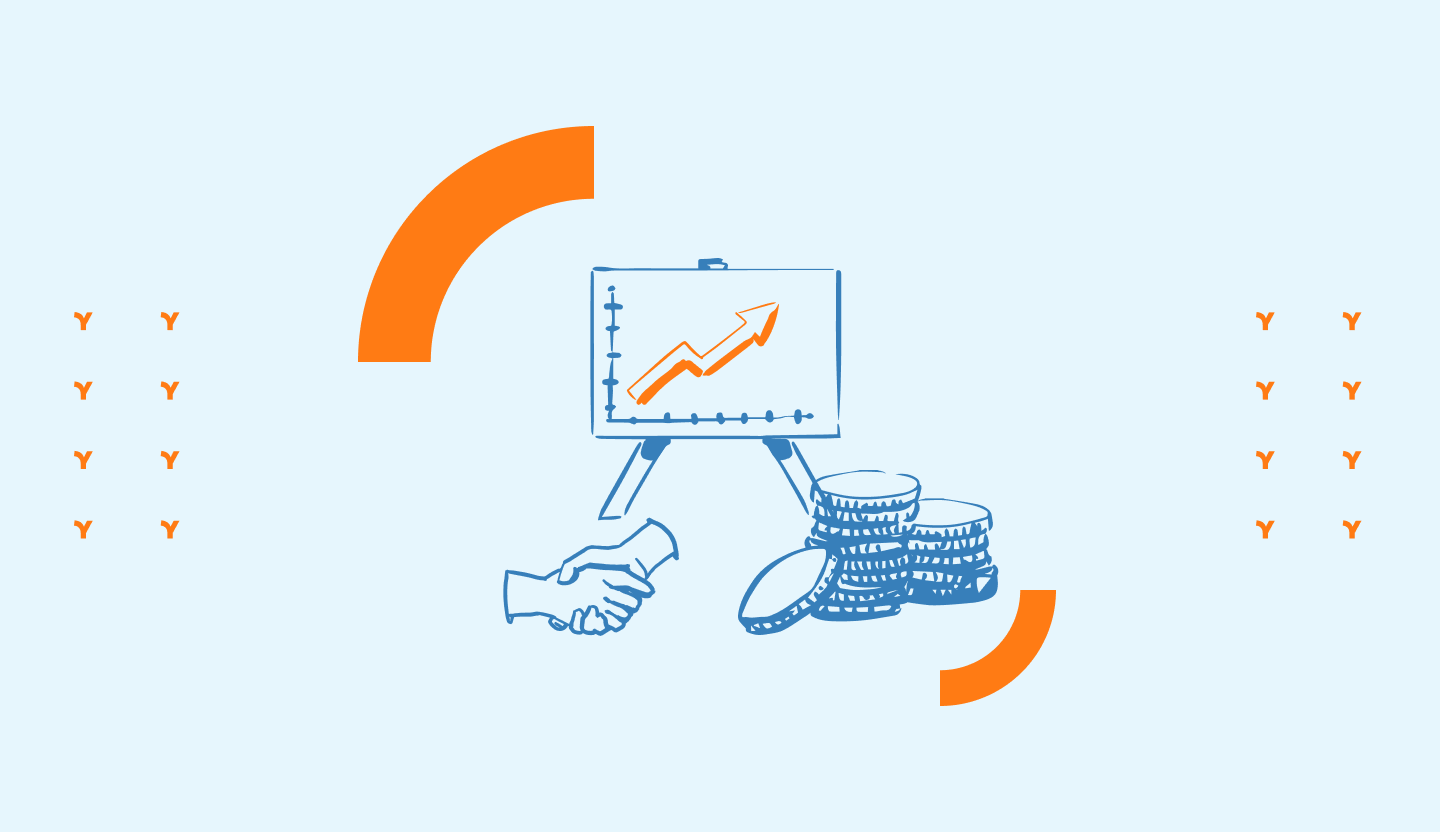 To ensure its sustainability, an NPO needs to find funding. While this can be a real obstacle course for some organizations, others succeed and are even able to diversify their sources of income. This is the case for many organizations that use Yapla. Hailing from both sides of the Atlantic, in France and Canada, they display ingenuity and succeed in using their management tool to finance their organization. If you are running out of ideas, don't panic! Crowdfunding, online sales of promotional items, donation campaigns... There are many ways to finance your NPO via Yapla, here are 4 ideas for you!
#1 - Raise more funds with a transactional website
For any organization, having a website that allows you to make online payments is a real plus. It is even an inevitable shift to take when you want to :
raise more funds
recruite new members
facilitate membership renewal
save time
promote your organization
Creating a transactional website is very easy with Yapla and allows you to increase your visibility and bolster online credibility.
The Fondation franco-ontarienne is a good example. In September 2020, Marc Chenier, president of the Foundation explained in his testimonial that "Despite the decrease due to Covid-19, we can notice a new increase in our donations and the ability to reach our members thanks to the implementation of our new Yapla website."

Want to learn more about our Website feature? Click here.
#2 - Generate more revenue by offering "options" via Yapla

As part of an event
When you organize and manage your events with Yapla, you can create options and offer the chance to purchase additional items to your participants. This options can be:
meal, a drink
accessory for the occasion
queue breaker
These options are a great opportunity to raise funds and our users make the most of it. A win-win situation, this additional service is often very appreciated by participants and could even encourage them to support you more!

Are you about to organize an event via Yapla and this practice interests you? Find more info right here.
During your membership campaign
In the same way as for events, Yapla allows any NPO to create membership campaigns to manage and receive membership payments. Organizations can then offer additional options to the membership tarifs. This is the case of many sports clubs that allow their members to purchase a jersey or promotional items in the club's colors at the same time as their membership purchase.
#3 - Rely on the support of your donors: the Peer-to-Peer (P2P) concept
Peer-to-Peer, also known as P2P or crowdfunding, is a model that allows non-profit organizations to draw on their donors and supporters to raise funds from their own networks. In other words, it's about turning your donors into fundraisers for you.

A famous example of a successful P2P campaign is the Ice Bucket Challenge launched in 2014 by ALS that raised $115 million.

Yapla, the payment and an all-in-one management platform, allows any organization to set up this fundraising model. Anyone can create an account and raise funds on behalf of your organization.
Operation Red Nose is a good example. This organization chose Yapla to allow each of its partners to take part in the financing of its initiatives through Crowdfunding.

It is this same "P2P" concept that allowed one of our Yapla user foundations to raise more than 1000 Canadian dollars in less than 12 hours. How is this possible? A video game player created a donation campaign for the foundation and promoted it to his own community in a live video on Twitch, a live video streaming service.
#4 - Putting items up for sale
Many organizations use the events or the donations features on Yapla to create an online store and sell everything they want : accessories, cakes, clothing…
It is an easy and quick source of income to set up!
Find out how Yapla
can help your NPO
Book your personalized Yapla Demo
Solène, Marketing Manager