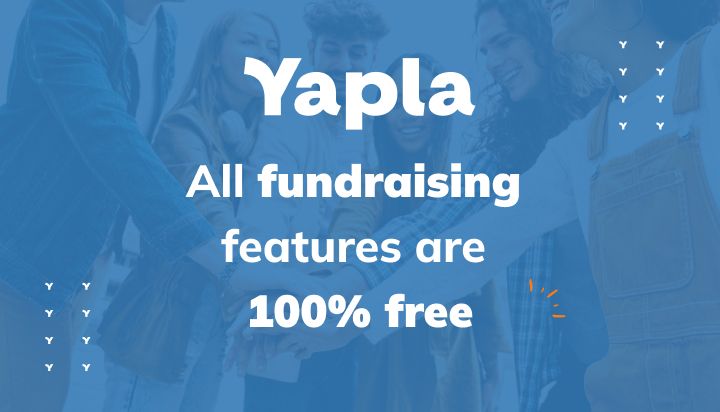 Finding funds and reducing costs associated with activities are major concerns for nonprofit organization (NPO) managers, essential for the financial sustainability of the organization and the funding of their projects. Fundraising is a crucial lever in this quest for resources. At Yapla, we are fully aware of this crucial challenge, which is why all our donation collection features are 100% free.
Yapla, the most comprehensive fee-free donation platform!
100% free, $0 transaction and subscription fees

Customize your forms

Promote your donation campaigns (emails, website...)

Automatically send tax receipts

Track your donations and donors

Send automated emails to your donors

Create a peer-to-peer fundraising campaign (P2P)
Our goal: to enable NPOs to collect donations online easily and without fees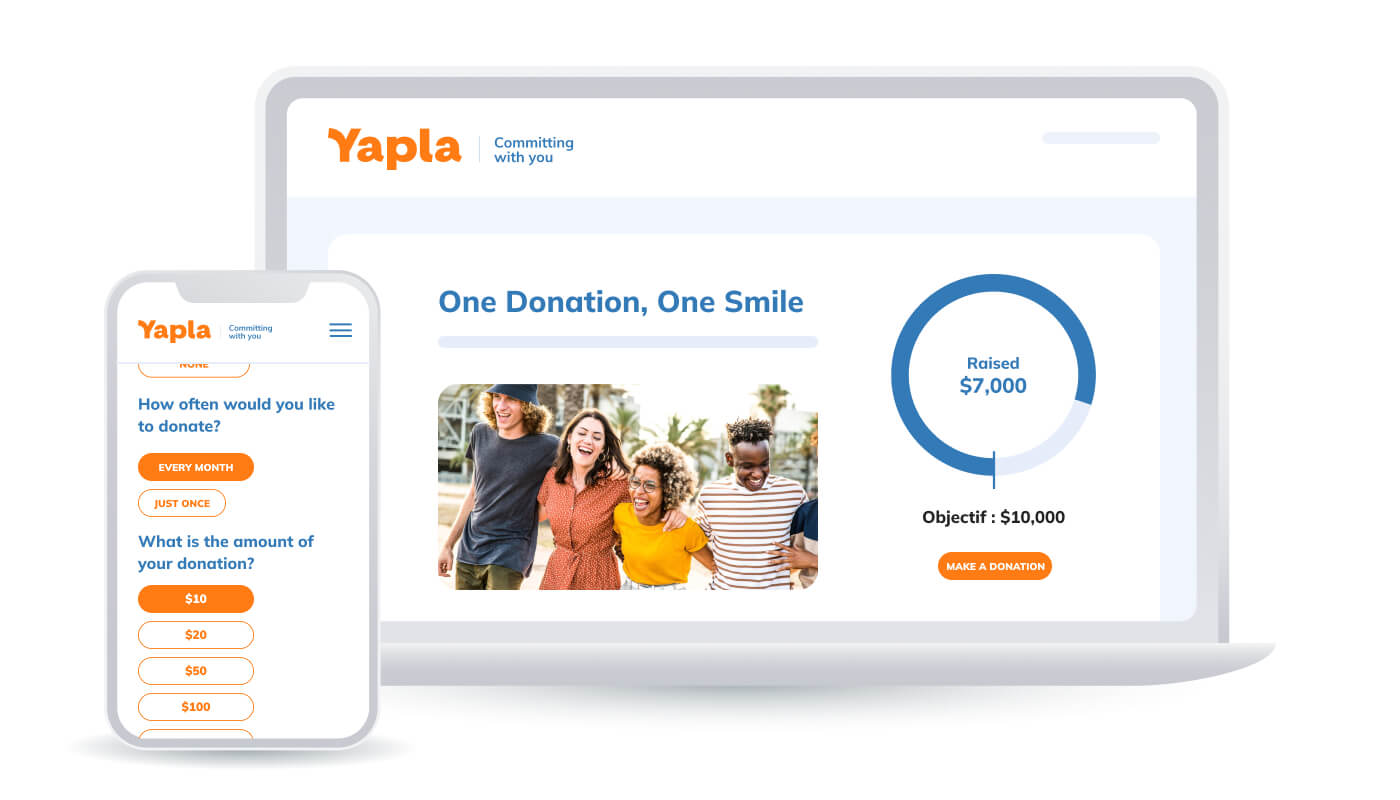 As an NPO manager, you are certainly looking to reduce the costs associated with your activities in order to dedicate more resources to your mission.
We understand this challenge very well, which is why all donation collection features on Yapla are 100% free, with no transaction or subscription fees.
Successful fundraising: Everything you can do 100% free with Yapla
With Yapla, you have a complete range of features to facilitate every step of your donation collection and engage your donors with our simple fundraising experience!
Create an online donation collection in a few clicks
With just a few clicks, Yapla allows you to create an online collection page and receive credit card donations.

« I have been using Yapla for a little over a year, and this platform is a treasure. It's easy to use, whether it's for accounting purposes, organizing an event, or simply communicating with our donors. Moreover, the Yapla team promptly responds to our questions and always finds solutions to challenges »
Anik from The Gemini Fondation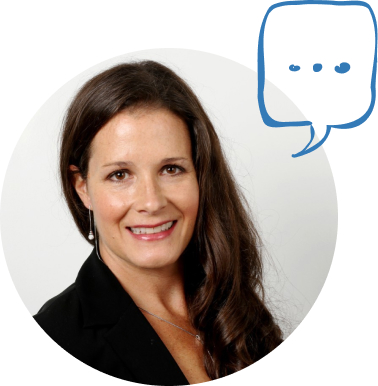 Customize your donation form and fundraising page
Customize the questions for your donors according to your needs using the variety of fields and options available.
Add your logo, colors, and a personalized description to your fundraising page.
Promote your donation campaign to your community
Share the link to your collection on your various communication channels (emails, newsletters, social networks, website, etc.).
Take advantage of the social media sharing option, which automatically creates a post featuring your donation campaign and allows you to write a personalized message.
Easily add your Yapla collection page to your website.
Automatically send tax receipts for donations, memberships, and event tickets
Free yourself from this administrative task and let Yapla generate and send tax receipts to your donors.
You can also activate this service for memberships and events.
Track your donations and donor list
Centralize the information and historical donations from your community for easier consultation and management.
View and export your donor list in real time.
Record and track offline donations.
Maintain donor engagement via email
Engage with the right donors at the right time using automated emails.
Foster donor loyalty through automated thank-you communications.
Sustain your collection with recurring donations
Benefit from a regular and predictable source of income.
Enable your donors to engage in a sustainable manner.
Multiply fundraising efforts with a peer-to-peer campaign (P2P)
Call upon your network of donors to raise funds for your organization.
Participants can easily create and customize their own campaign page.
Offer a simple registration process.
Easily manage your fundraising and overall campaign.
Ready to take action?
Let's get started!
Solène, marketing manager