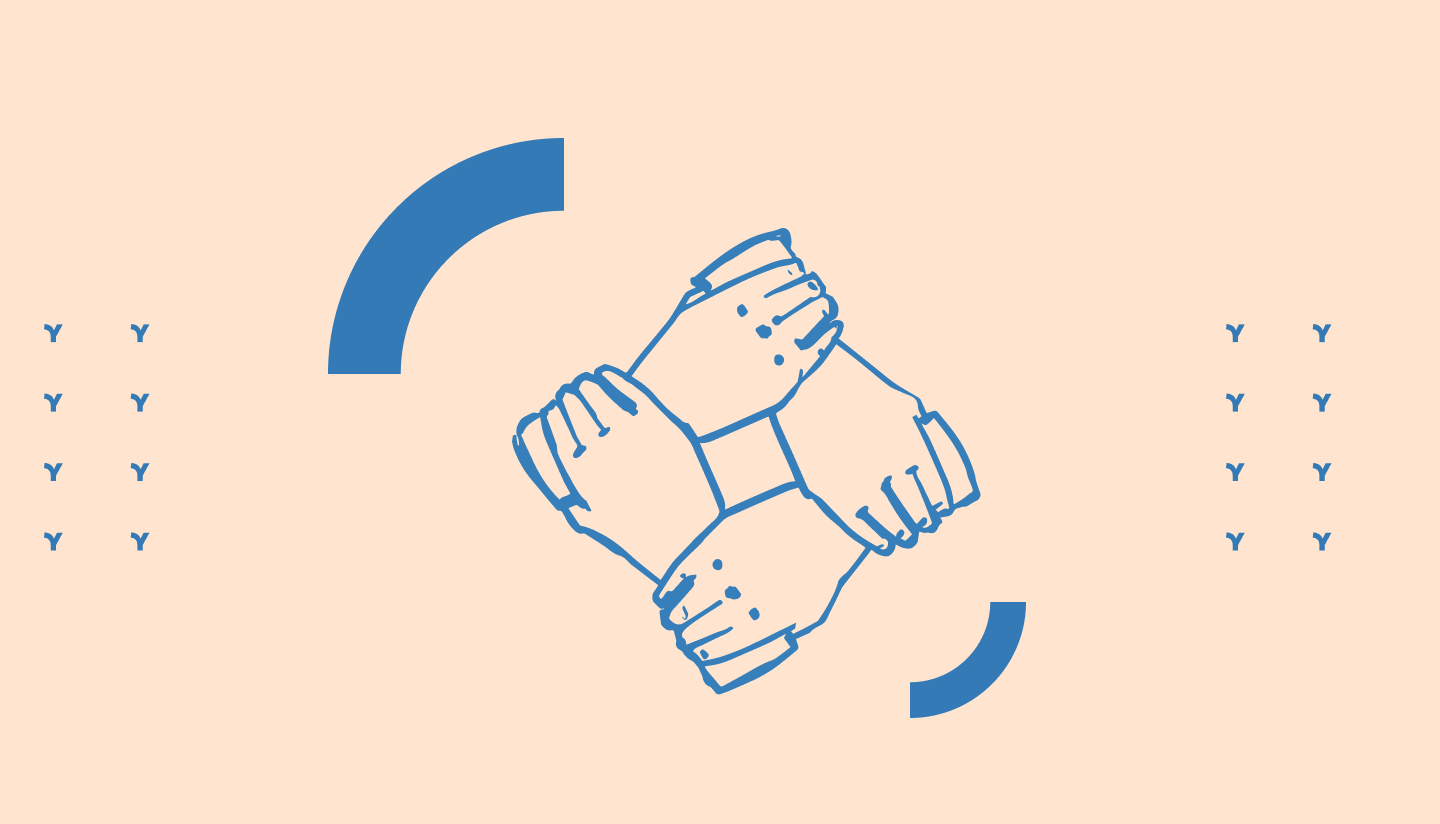 What is better than a team of motivated members within your NPO? Whether it's for the general ambiance within the organization or for the smooth running of your NPO projects, keeping your members motivated is essential. To do so, there are many lines of action . We present the main ones in this article!
Organize events
Regular contact with members allows you to keep close links with them. The more enthusiastic the members are about getting together, the more committed they will be to your cause and therefore the more loyal they will be to the NPO.
Here are several examples of events depending on the type of your NPO:
Professional associations: in this field, forums, trade shows and conferences are very commonplace. It would then be appropriate to organize these types of activities frequently to promote and bring members together.
Cultural or leisure associations: you could organize film screenings, concerts and other fun and sharing activities.
Foundations: regular lectures on the cause, interviews and storytimes of famous people would be good examples of activities you could organize.
Sharing of ideas
A person joins an NPO because he or she wants to be a full member of the organization. The organization must then be a place of sharing and motivation for all. The first step in this process is to share ideas and information. This makes the members feel involved and interest them in the activities and the cause of the organization.
Decision making after consultation
All decisions of the NPO, no matter how simple, must be made after members have been informed and consulted. As well as giving a sense of power to the member, it helps the member find his or her role in the organization.
Delegation of responsibilities
For some, such as the more passive members, this point would not be interesting. But for others, the more active members for example, there is nothing better than being delegated some responsibility. This enables both the member to find his or her place within the nonprofit, as well as the nonprofit to become more dynamic. The more responsibilities the member is given, the more he or she will become involved in the success and development of the organization's goals. This technique, which is more commonly used in the business world, is now becoming increasingly widespread and convincing in the NPO world. So don't hesitate to delegate your tasks and create commitment!
Presentation of the NPO's results
Members have joined, they may have made donations, and above all, they have dedicated their time to the NPO. The results are the fruit of their work. They can then be presented either at a meeting, or with an activity report, or simply published on the organization's website.
Recognition
Don't forget to thank your members, be it privately or publicly. Appreciation can be personalized via mailed thank-you notes, e-mail or one-on-one meetings, or it can be public, at a meeting or on your website!
Solène, Marketing Manager