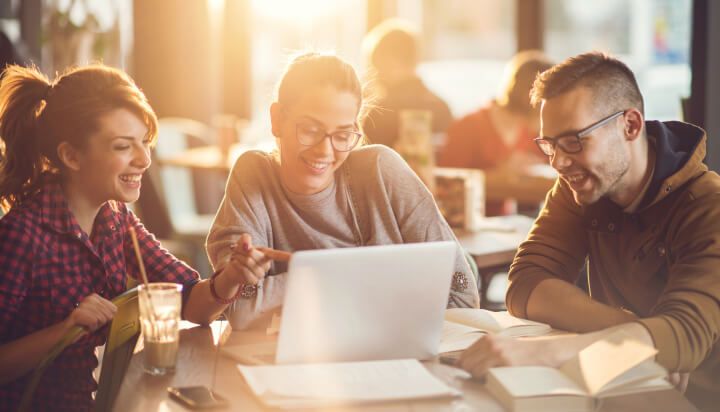 To cope with labour shortages and to increase productivity, managers of non-profit organizations (NPOs) are increasingly turning to new technologies. Some, such as Yapla, are specifically designed by and for non-profit organizations. Do you want to speed up the implementation and configuration of Yapla within your organization? Do you have complex needs and aspire to go further with the platform? Our team is here to help.
Yapla's Professional Services in a Nutshell
NPOs face many challenges such as labour shortages and lack of time. Managers must meet the challenge of collaborative and efficient management, while also developing commitment within their community to nourish the mission of their NPO. Yapla helps and supports these managers to take the digital turn and meet all these challenges.
Yapla is the all-in-one platform designed by and for NPOs. While any manager can use the platform, some may want to go faster and further. Choosing Yapla also means choosing a whole human team of experts who understand the issues that NPOs and their leaders face during a digital transition.
"Having worked as a member services manager, ticketing manager, and communications officer for an NPO myself, I am sensitive to the issues organizations face. I have been working with NPOs for four years now, helping them with their projects, from analyzing their needs to configuring their platform, to designing custom websites from A to Z."
Catherine, Client Success Director
Talk to an expert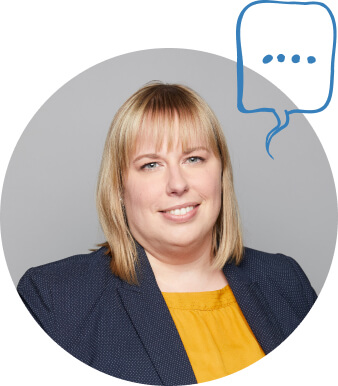 Together, we take the time to understand your issues, processes, and needs. The goal is to provide you with the best solutions tailored to you as a manager and your NPO as a whole, through the expertise of our team, which includes:
Project Manager
Analysts
Designer
Integrators
Developers
Wherever you are in your journey with Yapla, our team of experts is here to offer you their best advice, technical services, and training, 100% tailored to your situation, whether it's to:
Undertake a complete digital transformation
Migrate your data from another solution to Yapla
Understand and configure one or more features on Yapla
Verify that Yapla is correctly configured for your needs
Integrate Yapla with other external solutions (API integration)
Train your team to ensure their complete autonomy in using the tool over time
"The strength of the team is our great collaboration between project managers, designers, and integrators, through all the stages of creating a website. From the structure that will be set up in Yapla, to the exchange around the presentation mock-up, to the quality control of the project put online. Everyone brings their own colour, their expertise, which results in projects that fit perfectly with each NPO."
Viviane, Designer at Yapla
Talk to an expert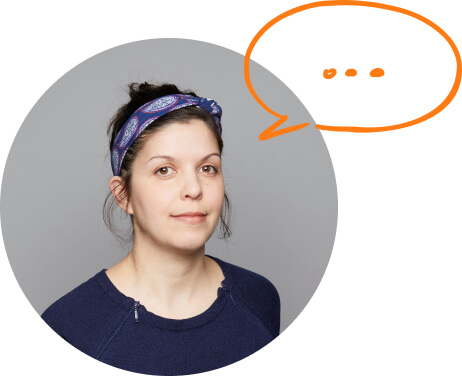 We work with many NPOs of all sectors and sizes. Our experts have helped thousands of clients take the digital leap to improve the efficiency of their processes and their operational model, relying on the full power of Yapla.
In this article, we share several examples of achievements and support from our professional services of which we are particularly proud.

The Operation Red Nose is a well-known organization that offers a free and confidential escort service to anyone who does not feel able to drive their vehicle safely. In 2018, the organization called on Yapla's expertise to accelerate its technological transition. The primary objective was to facilitate the work of coordinators spread across the country. By using Yapla's Data functionality, our team was able to automate and simplify the management of their business procedures, resulting in an improvement in their operational performance.
Secondly, in partnership with the agency Riposte, Yapla's experts synergized their strategic analysis, web design, and web development skills to create a new website for the organization. Using Yapla's CMS, the latest available technologies were used to integrate an effective geolocation system, allowing easy communication with local stations in order to obtain a ride. Thanks to this fruitful collaboration, Operation Red Nose was able to improve the efficiency of its service by facilitating access to information about the driving service to its clientele.
After the launch of the new Operation Red Nose website, Yapla's professional team was tasked with synchronizing the dates and times of availability of the driving service in various regions of Canada. To meet this need, we developed an API that allows the Operation Red Nose mobile application to receive real-time information entered in Yapla by various managers.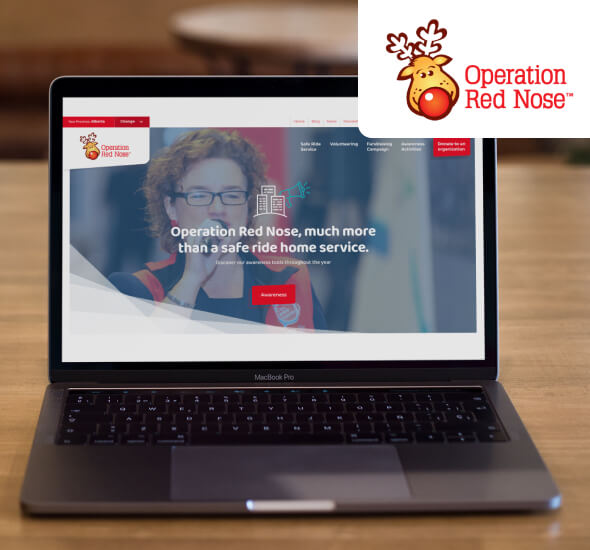 Why your non-profit organization should be accompanied by our professional services team?
1. Accelerate the setup and onboarding of Yapla
When using a new technology or software, there is a learning curve. This is particularly true when using a powerful system like Yapla. In effect, if no one on the team already knows the platform, someone will have to take the time to learn it.
The advantage of being accompanied by our experts is that they quickly understand the needs of your organization thanks to their years of experience. They can then start configuring the platform to meet your needs.
Our goal? To offer you the best possible Yapla configuration according to your needs and allow you to become 100% autonomous in its use.
Ultimately, with the support of our team, you:
save a lot of time in setting up Yapla,
accelerate the software learning phase,
ensure that knowledge is shared with the right people on the team.
It is for all these good reasons that health and wellness organizations rely on Yapla to grow.
The main challenge faced by non-profit organizations such as the Federation of Kinesiologists of Quebec or the Alberta Kinesiology Association is the volume and diversity of membership types that need to be managed. Additionally, as a medical professional association, one of their missions is to offer professional training to their members in order to obtain certifications.
To provide an optimal response to the needs of these health organizations, Yapla's professional services team mobilized and used its various skills and expertise in synergy. Together, we took the time to dissect their issues in order to develop and implement an effective management system.
Thanks to process automation, Yapla allows health organizations to manage large volumes of registrations for continuing education and ensure effective follow-up. Registration processes for activities and training are user-friendly and intuitive.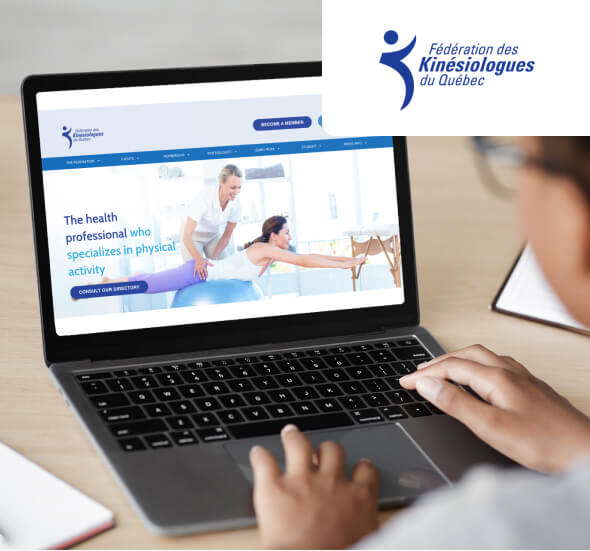 2. Enjoy Quality Support Over Time
With our professional services, you benefit from continuing support for your projects. Whether you are just starting your digital journey with Yapla or you are a long-standing client, we are by your side to provide the appropriate expertise for your nonprofit organization and help you achieve your goals over time.
After launching the new website for the Operation Red Nose, Yapla's professional team was tasked with synchronizing the dates and availability times for the transportation service in different regions of Canada. To meet this need, we developed an API that allows the Opération Nez Rouge mobile application to receive real-time information entered in Yapla by various managers.
"We are very proud to contribute to the success of Opération Nez Rouge. We met the challenging task of adapting our solution to the organization's specific needs. Given that Opération Nez Rouge is traditionally in high demand during the month of December, particularly on certain evenings, we also made sure to offer high availability of the website at all times."
Pascal, Founder and President of Yapla
Talk to an expert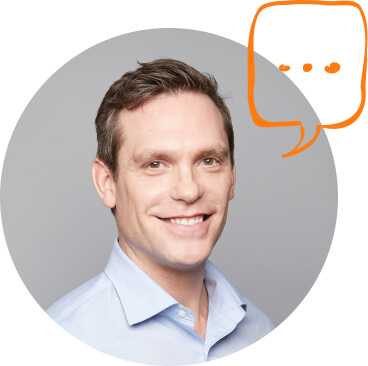 3. Optimize Created Value and Your Impact
No one knows the platform better than our experts who use it on a daily basis! Professional services provide you with the best software expertise and in-depth knowledge of how it can best apply to your needs.
These professionals can help you better understand the platform as it helps you achieve your goals, create more value for your community, and consequently optimize the impact of your organization.

"Your challenges and success are our priority. We accompany our clients with an effective methodology: a dedicated expert takes charge of your project and guides you from configuring your account to training your team."
Gaëlle, Head of Yapla Professional Services
Talk to an expert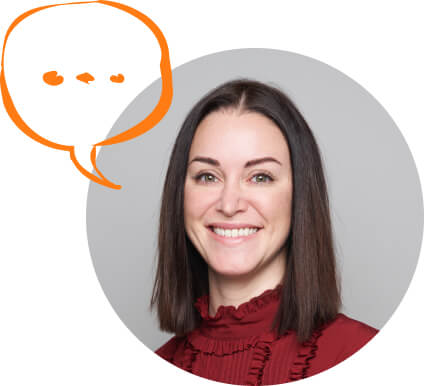 The Quebec Community Groups Network (QCGN) is a great example. As a non profit that brings together dozens of English-speaking organizations across Quebec, the QCGN needed to implement a custom, centralized, all-in-one management system.
They called on Yapla's expertise for the first time this year and chose to implement :
Membership workflows to more easily manage the membership campaigns of members (organizations and individuals),
Personalized member spaces on the website to offer a better service to their members,
Several event page templates to better promote events, and especially event registrations,
Creation of newsletter campaigns that assist the organization's communication strategy.

Designed for NPOs, Yapla enables organizations that call upon our team to configure and manage their platform independently. Organizations can easily evolve the structure of their management tool. They can also continue to be accompanied for future projects.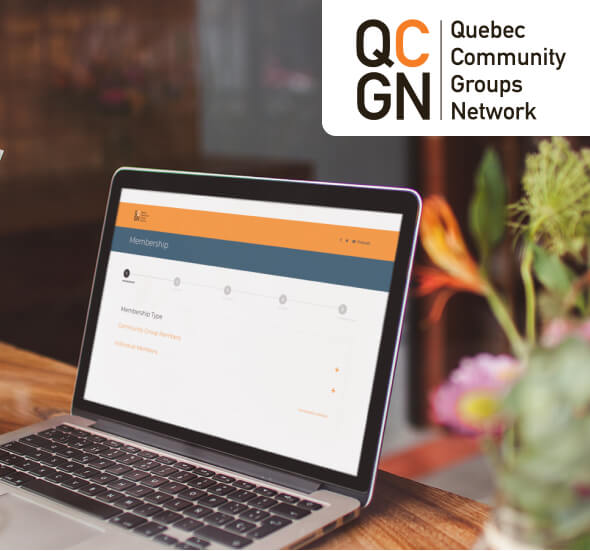 4. Finance Your Project
Don't be held back in your projects by budget constraints! There are grant programs aimed at helping organizations make the digital shift. Our team of experts is well informed on the subject, we accompany many clients in their digital projects subsidized, let's discuss it together!
Build a Custom Digital Project for Your Nonprofit with Our Team's Panel of Expertise!
Beyond the variety of expertise we can offer you, our various experts know how to work with precision and in synergy to offer you the most comprehensive and effective digital transition.
All you have to do is get in touch, we study your needs and your project from A to Z, and we present you with a personalized support plan. In order to make your life easier and coordinate the interventions of our experts, a dedicated contact point is assigned to you until you fully take charge of the platform.
Do you have a project or questions?
Let's discuss it together!
Solene, Marketing manager