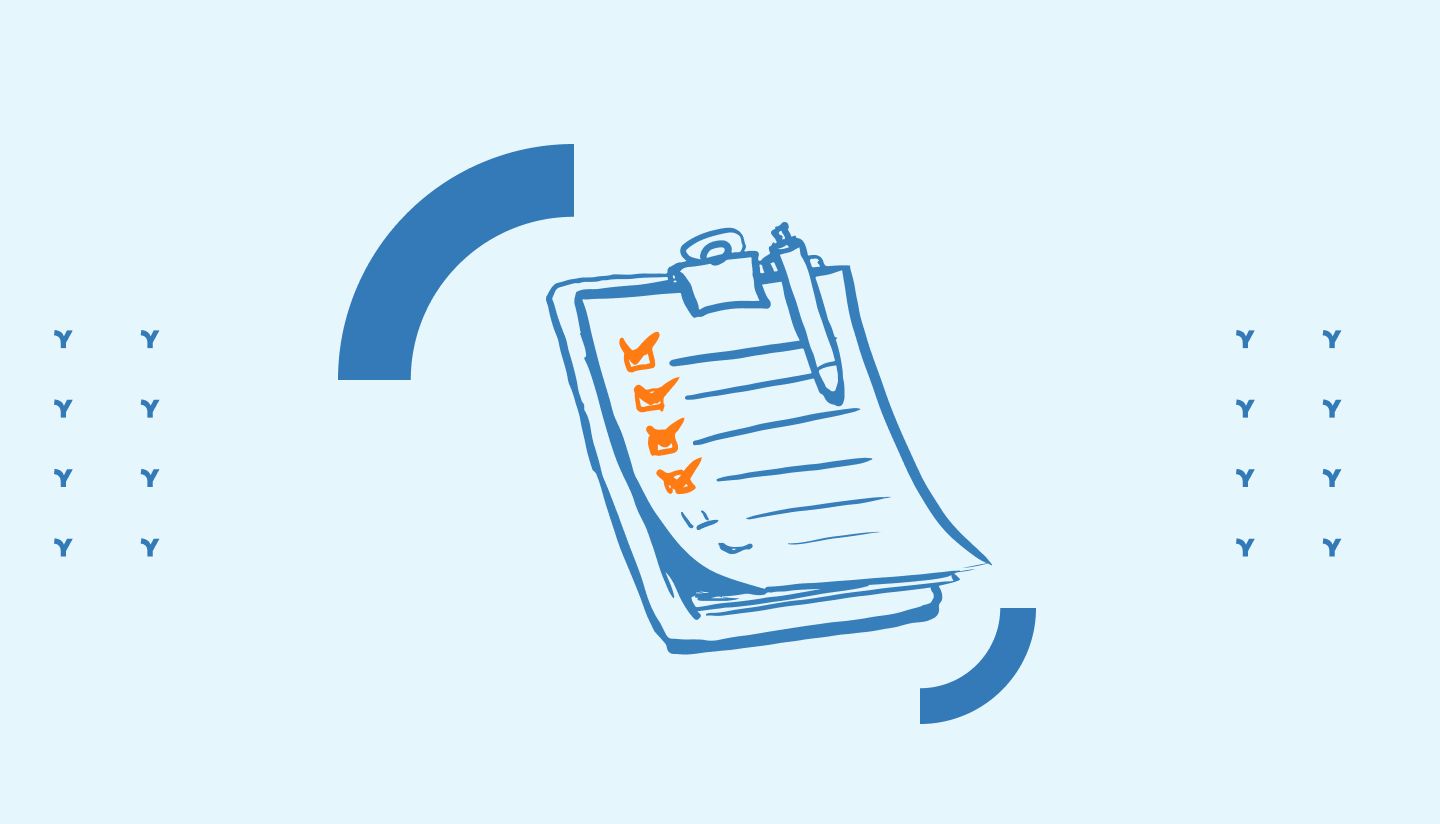 When you manage an NPO, there are so many things to think about in september: How will you make members want to renew their membership and new ones want to join the organization? How will you (re)mobilize and unite your team after the summer? What tools will you use? We have been thinking of you and have prepared a list of 5 steps to ensure you are ready to hit the ground running!
1. Define a resumption plan for your NPO
The first thing you need to prepare for the restart is a clear and precise plan of what you are going to put in place.
To do this, there is nothing better than determining your strategy for the next 12 months. It is simply a matter of defining the objectives you wish to accomplish. Your objectives can be for example: a target number of members to reach, an amount of donations to collect, a new associative project to develop...

Your strategy will allow you to put in place the actions necessary to reach your objectives and fulfill your NPO's mission. Here are a few things you could incorporate into your strategic recovery plan:
Implementing or optimizing online registration and payment to offer more flexibility to members
Creating a calendar of events you need to organize: you can start with a friendly back-to-school event!
Create or adjust your organization's editorial line with the calendar of your publications on your website and social networks.
2. Make members want to renew and new ones want to join
Once you have established your strategy, call upon those who are already part of your community to go beyond this circle. Make them ambassadors of your organization, keep them informed of your activities by email, on social networks and encourage them to share your news.
Here are a few ideas of good practices to try depending on your NPO:
Propose attractive new offers: sponsorship, family offers, membership renewal discounts
Set up activity days, workshops or trial courses in accordance with your activity
Communicate about the attracting activities and events you have planned for the next few months: courses, workshops, trips, competitions...
Propose meetings and exchange moments so that you can collect feedback and be closer to the needs of your community. It is also a good way to (re)motivate your members or to recruit potential volunteers to your NPO.
Simplify the membership process as much as possible by offering the possibility to join your NPO online.
3. Adopt good digital tools for your NPO
We can't say it enough, at Yapla, we believe that digital tools can be an incredible resource for NPOs.
Whether it's to communicate about your activities or manage your organization. Today, there a multitude of simple tools that you can use to manage your projects, exchange, collaborate, communicate and analyze your performance.
What if this year was the digital year for your NPO? Have you thought about creating or redesigning your website to make it more efficient? Why not launch or refine your email campaigns and communicate regularly on social networks?

4. (Re)energize your team after the summer
After the summer vacations, it's not always easy to get everyone back into the swing of things. So to give a boost to your team and launch a good dynamic, you can for example :
Say thank you to your team and emphasize the impact of their commitment
Ask your members and volunteers what they would like to improve in the coming months, involve them in the defining your NPO's objectives as mentioned above
Organize a casual event for a get-together and integration: picnic, workshop, evening ...
5. Take a look at all the activities of your NPO and list all the things to do before the start of the year!
To make sure you don't forget anything, do not hesitate to go through all your activities and list everything that need to be done. To help you, here are some question ideas to ask yourself.
Membership management
Have your membership prices or dates changed?
Have you updated your website with new members or testimonials?
Are there any new benefits to becoming a member?
Event planning
Have you defined the calendar of events for the year?
Have you posted the calendar on the website?
Collecting donations
Have you prepared your donation campaigns for the year?
How will you track donors?
If you are eligible to issue tax receipts, have you automated their delivery?
Communications
What type of email will you send to confirm registrations?
Will you issue invoices or other attachments?
Accounting
What payment methods do you accept?
How will you track online and offline transactions?
Find out how Yapla
can help your NPO
Book your personalized Yapla Demo
Solène, Marketing Manager